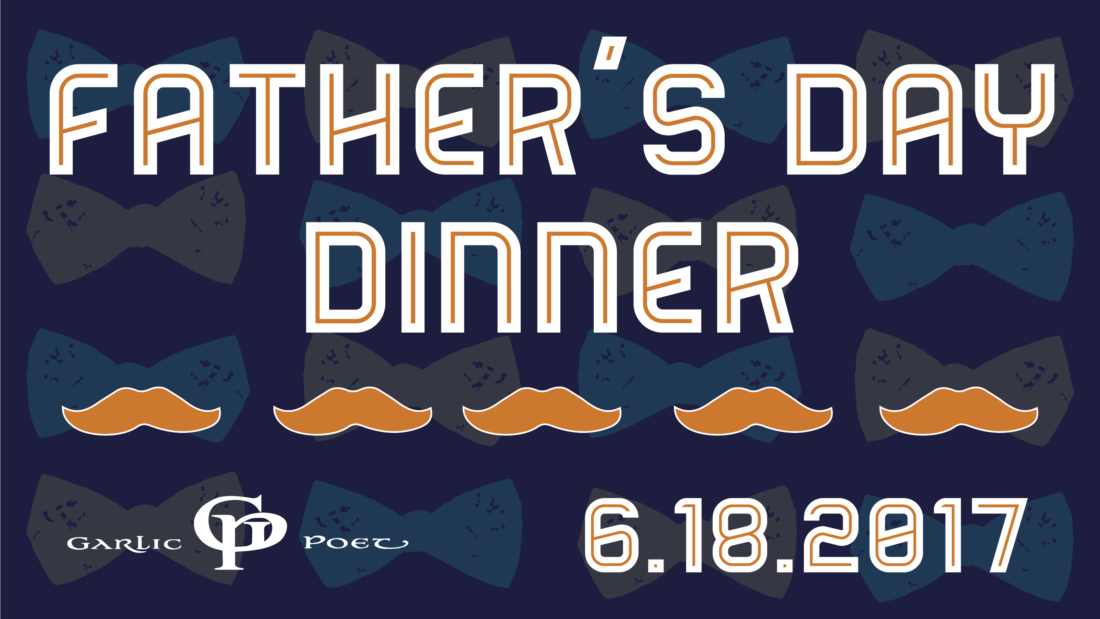 Father's Day Dinner Garlic Poet
Dad's Dinner at the Garlic Poet
Celebrate Dad this Father's Day by treating him to the perfect dinner at The Garlic Poet! Located only 10 minutes from Downtown on the West Shore of Harrisburg, The Garlic Poet Restaurant & Bar has a menu just for the dads this Father's Day Dinner. Join us on June 18th from 4pm – 10pm for our Chef's Daily Features and special beer cocktail menu made just for Dad!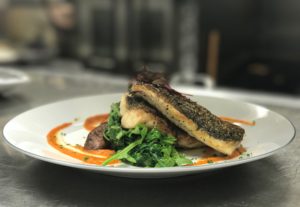 The Father's Day celebration doesn't end there though! The Garlic Poet will be serving special beer cocktails all day and every reservation will receive a Garlic Poet BBQ sauce!
Reservations are highly encouraged (And why wouldn't you, you get BBQ sauce to take home with you!)
Still need more ideas about how to celebrate Dad? Well before bringing him to The Garlic Poet for a dinner fit for a king, here are a few other things you can do!
View our full Father's Day Menu below our guide to Father's Day.
Ask Dad What He Wants To Do
Dad's support and love their children every day. Whether it's attending sports games, dance recitals, or helping to finish a science project, dads spend a lot of time supporting their kids. This Father's Day, ask Dad what he wants to do for the day. The best part about this is you will still be spending time together and supporting each other!
Make Something Special for Dad
Handmade cards are one of the most sincere ways to show your appreciation and love for your dad. This Father's Day, skip the Hallmark section and create a card unique for him. While not everyone is an artist, Dad will definitely appreciate the effort you put into crafting him his own personal card. Handmade cards also make great keepsakes and will always remind your Dad how much you love him!
Let Dad Take a Break
Between mowing the lawn, fixing the leaky sink, and much more, dads are always pitching in to help around the house. This Father's Day, let Dad take a break from all the chores. Ask Dad if he needs something done around the house while he kicks back and relaxes for the day. When the chores are done, take Dad to the Garlic Poet for dinner so he doesn't have to worry about doing the dishes!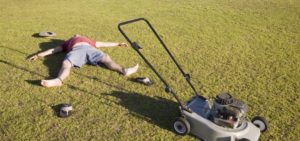 No matter what you decide to do this Father's Day, we're sure Dad will enjoy spending time with you.
We hope to see you this Father's Day at the Garlic Poet! Have a peek at our Chef's Daily Features for Dad…
Father's Day Dinner Chef's Features
SOUP: Smoked Pork, Black Bean, Chilies, and Tomato
BISQUE: Fried Chicken Topped w/Maple Syrup
SEASONAL VEGETABLE: Duck Fat Roasted Baby Zucchini
ANCIENT GRAIN: Mushroom and Charred Leek Farro
MUSHROOMS: Cultivated: Oyster and Shiitake
DAILY SNACK (IPA): 6" Kobe Beef Hot Dog | Brioche | PIPA Mustard | House Pickle | Yellow Tomato, Celery, and Cucumber Crudo
BURGER (Grisset, Sour Beer): Venison | House Bacon | Pale Ale Fondue | Over Easy FoxWood Run Farm's Egg | York City Pretzel Roll
SEAFOOD – (Wheat, Belgian): Seasoned Flour Dusted and Pan Seared Skate Wing | Mushroom and Charred Leek Farro | Fresno Chili and Fresh Herb Emulsion | Duck Fat Roasted Baby Zucchini | Lemon – Garam Masala Vinaigrette
FARM ENTRÉE (IPA, DIPA): Grass Fed, Bone-In, 16oz Beef Ribeye (Dutch Meadows Organic, Paradise, PA) | Truffle-Red Wine Butter | Bacon Whipped Purple Potatoes | Smoked Salt and Balsamic Seasoned 1" Thick Heirloom Tomato Carpaccio | Marigold | Duck Fat Roasted Baby Zucchini | Seasonal Stout and Veal Demi Glace
VEGAN ENTREE – (DIPA, Brown Ale): Maple and Lime Quinoa | Grilled Aquaponic Greens | Oven Roasted Baby Zucchini | Apricot Infused White Balsamic
Father's Day Beer Cocktails
BROOKLYN MULE: Brooklyn Lager | Tito's Handmade Vodka | Lime Juice | Fresh Ginger
BREWED MARY: House made Bloody Mary Mix | DuClaw Bare Ass Blonde Ale | Celery Salt | Horseradish | Blue Cheese Olives
SOUR GRAPES: Founders Rübæus Ale | Combier Pamplemousse Rose | Canton Ginger Liqueur | PAMA Pomegranate Liqueur | Lemon
IPA MANHATTAN: Tröegs Perpetual IPA | Bulleit Rye Bourbon | Sweet Vermouth | Luxardo Cherry